new Business
Growth
Support
Do you run a business in East Sussex?
If you are looking for the best way to unlock your growth potential or overcome specific challenges facing your business, then we can help.
We've assembled a team of practicing business professionals from across East Sussex, and built a series of programmes that provide support for companies at whatever stage you are at.
Ready to Grow is for companies in the first 12 to 18 months of trading who may need advice and information across a range of subjects. To find out more click here or send an email using this link .  
Big Ambitions This programme is now CLOSED to new applications… sorry.  
Breakthrough is for companies who have not engaged with business support services before, particularly those run by women or people from a BAME background (this programme is run by Always Possible).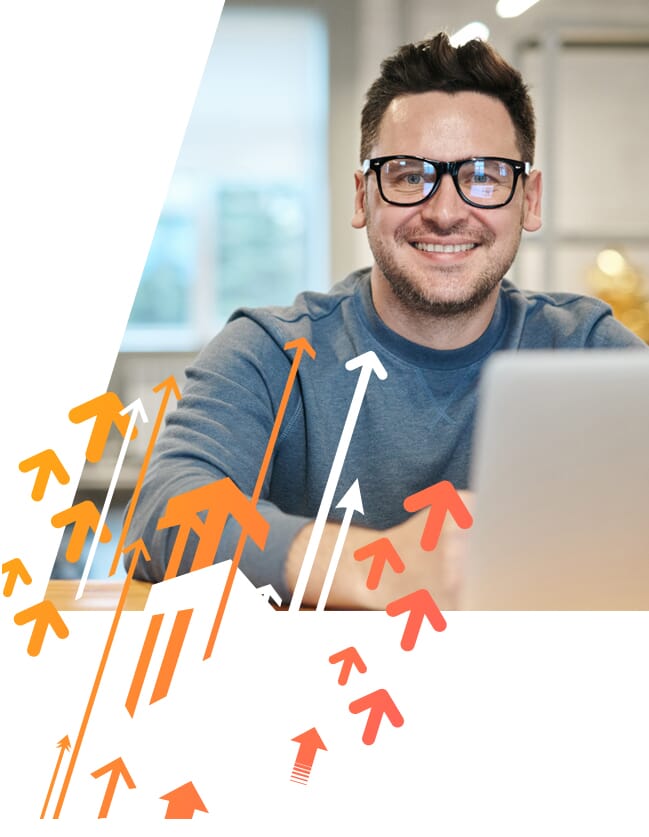 FREE business support from our teams of experienced business specialists. We want to help take your business to the next level.
We know how hard running a business is. The pandemic has hit many business owners hard, and has made a lot of people reconsider what they are doing, or how they are doing it. On top of that, we are also facing a new trading relationship with Europe. 
Change can create opportunity. If you want to make your business work better and are ready for the challenges, then we are here to help. We have fully funded programmes of support. It's as simple as A, B or C… so click on the option below that is right for you.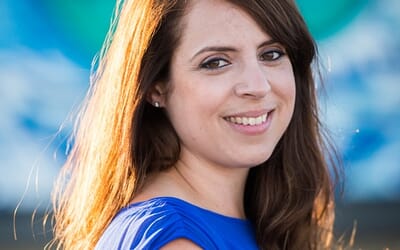 Rachael Dines, DipM, Chartered Marketer, has a background in marketing and PR and has 17 years experience covering both in-house and agency-side marketing. Rachael is an advisor for Enterprise Nation and a mentor for CIM studying members. Trained...