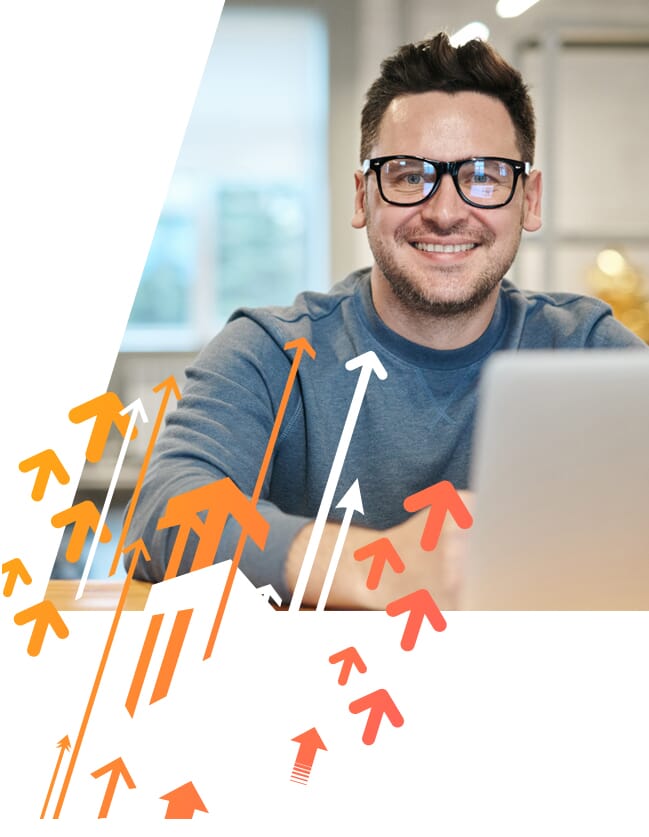 In 2020 we ran a series of 25 FREE business webinars – led by our team of specialists. This team provide the business support for the two programmes of business support funded through the South East Business Boost (SEBB) and are running Masterclasses for the companies involved in these programmes, specifically for companies in East Sussex.  
Click here to find out more
Be inspired, feel the energy, and learn from experts to help your business thrive.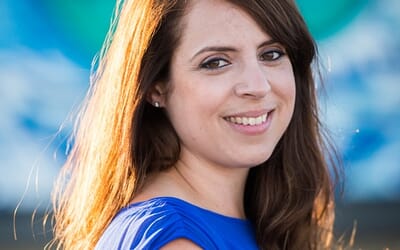 Rachael Dines, DipM, Chartered Marketer, has a background in marketing and PR and has 17 years experience covering both in-house and agency-side marketing. Rachael is an advisor for Enterprise Nation and a mentor for CIM studying members. Trained in digital and...
The South East Business Boost Programme has been part funded by the European Regional Development Fund 2014-20. It is a partnership between Southend-On-Sea Borough Council, East Sussex County Council, Kent County Council, and Thurrock Council.