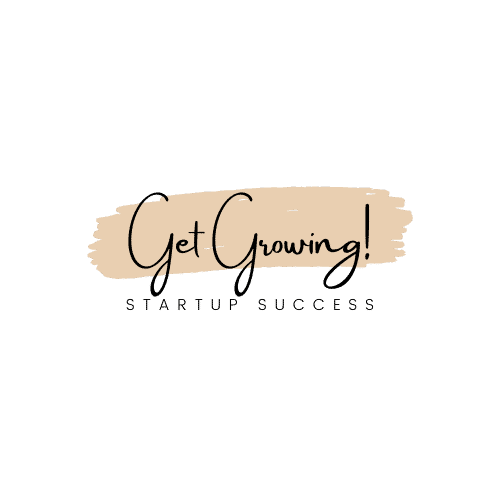 An event for people who started a business during the pandemic
Wednesday 13th April 2022
2pm to 4pm 
* Entrepreneur spotlight – advice and inspiration from multiple local startups
* Marketing Matters – experts share their insights and advice
* Local Help – a panel of specialists can help you find the best support for your business
* Questions and Answers 
* Live, interactive and online
It often surprises people how much help is available for local businesses in East Sussex, much of it free. With so many options, and lots of different criteria for applications, it can be a little bit overwhelming…  
So we thought we'd try and help by running an event that mashes together advice from 7 entrepreneurs (all people who have had support in growing their business); tips and insights from local marketing specialists: and a lively panel discussion with the key people who run the main programmes of support available to businesses, startups and entrepreneurs in East Sussex. 
Come along, listen, learn, chat, ask questions. If you started a business in the last 18 months, based in East Sussex, then you're very welcome. Please register today. It is free.
The event will be online and will be lively and interactive. Please register now so that you can join us from 2pm on Wednesday 13th April.  
"Sounds Great… how do I register?"
I'm glad you asked, register for this event on Eventbrite using this link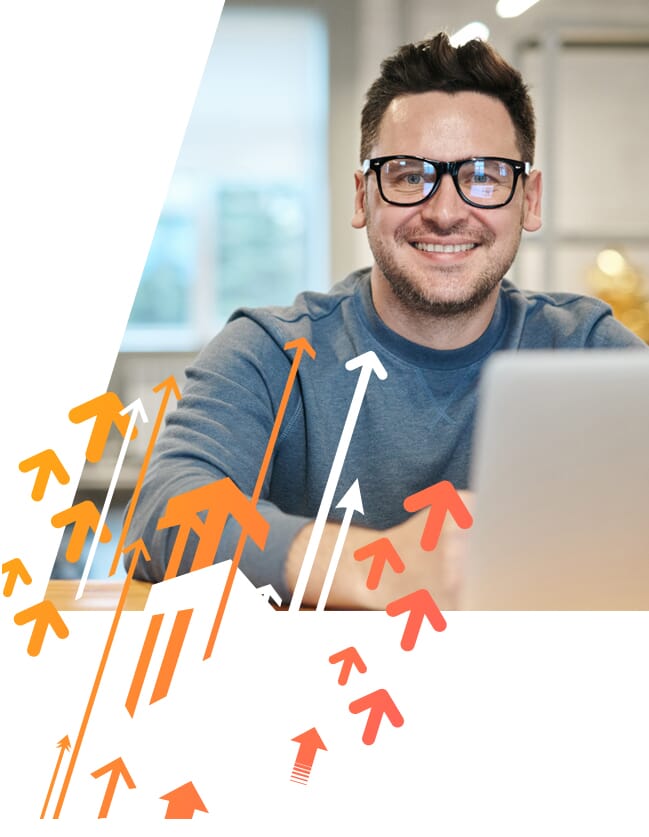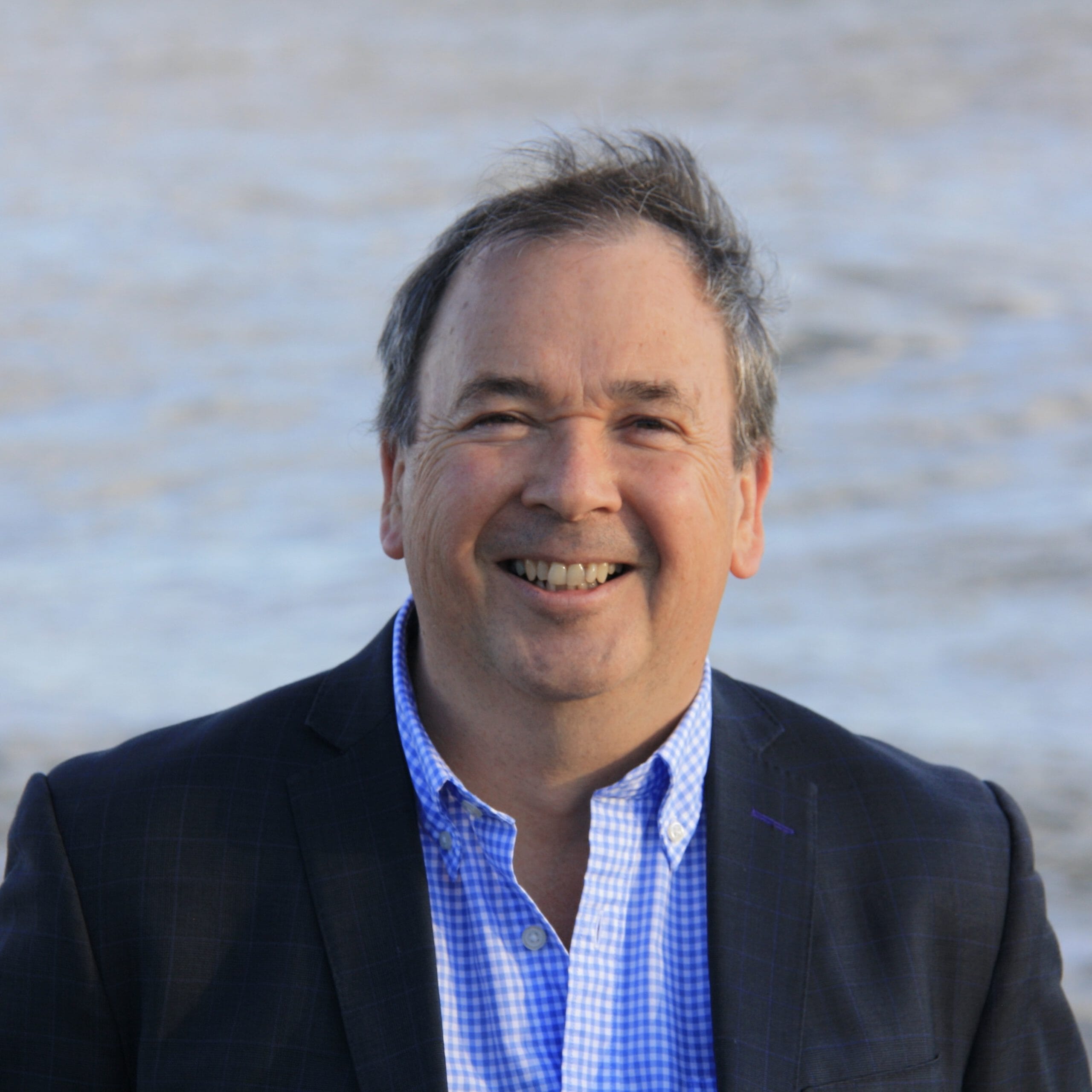 Gavin McWhirter
Conference Chair
Gavin is Managing Director of Digital Islands, a provider of business support services across the south of England.