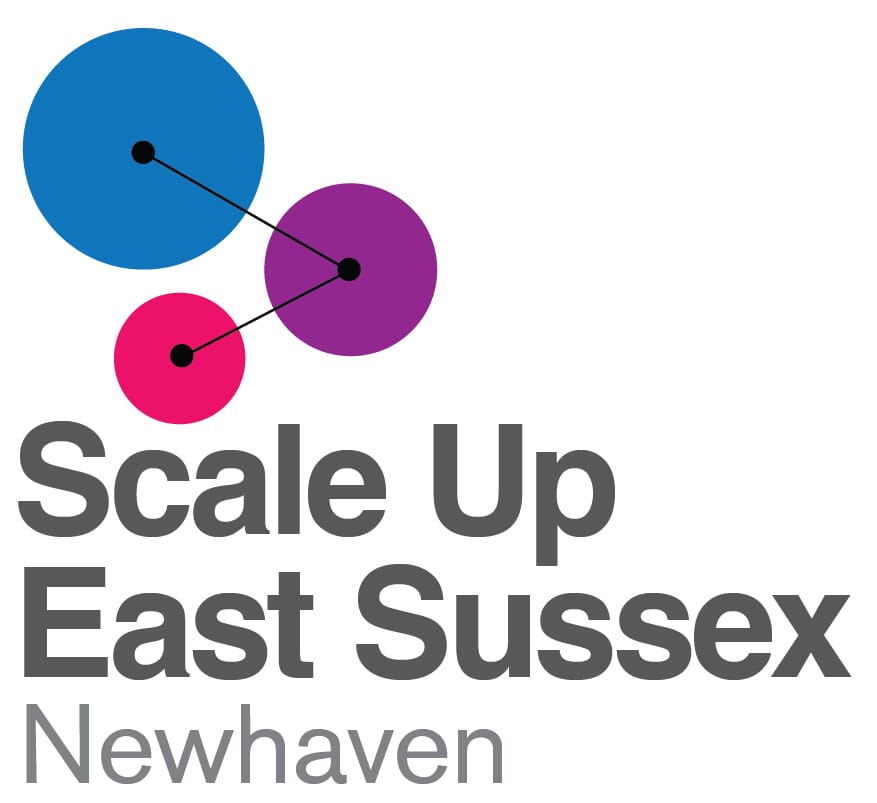 The idea of this project is to use the methodology developed by the Scale Up Institute (well worth reading their stuff, it's really good!), and applying it to companies that have the potential to be Scale Ups.
Digital Islands was appointed at the start of 2019 to work with a small group of companies to develop a growth plan with each one. We have recruited a brilliant group, each with fantastic growth potentially, but all with challenges.
Oh and what a range and breadth of challenges they have! We are working on the pricing strategy for one, on developing a market engagement plan for another, for two we are working on re-defining their value propositions, another it is about the brand, and the last one we are helping to write the business plan. And these are all successful companies that have been trading for at least 5 years.
If you want to learn more about the Scale Up East Sussex project see the website here