o"Ready

to 

Grow?
Is your business:
 i) based in East Sussex* and
 ii) less than 12-18 months old?
*Unfortunately businesses based in Brighton and Hove are not eligible, sorry.
We've assembled a team of practicing business professionals  and built a programme designed to give small groups of local business less than 12 months old access to this wide range of expertise. All for free, funded through the South East Business Boost.
You start with 1 to 3 hours working one to one with an experienced Growth Advisor (either Gavin McWhirter or James Mackrill), and then there will be 11 small-group, informal workshops covering strategy, growth planning, marketing, finance, improving your website, sales, employing staff and branding.
Each group will also have access to two Masterclasses on topics suggested and selected by the group.  
3-hours of 1-to-1 support with a business advisor

11 small-group workshops each led by a different specialist 

Two masterclasses on specialist topics of your choice
"Sounds Great… how do I get started?"
Ahh. Sorry, but you are too late. The programme was closed to new applications on 4th may 2022.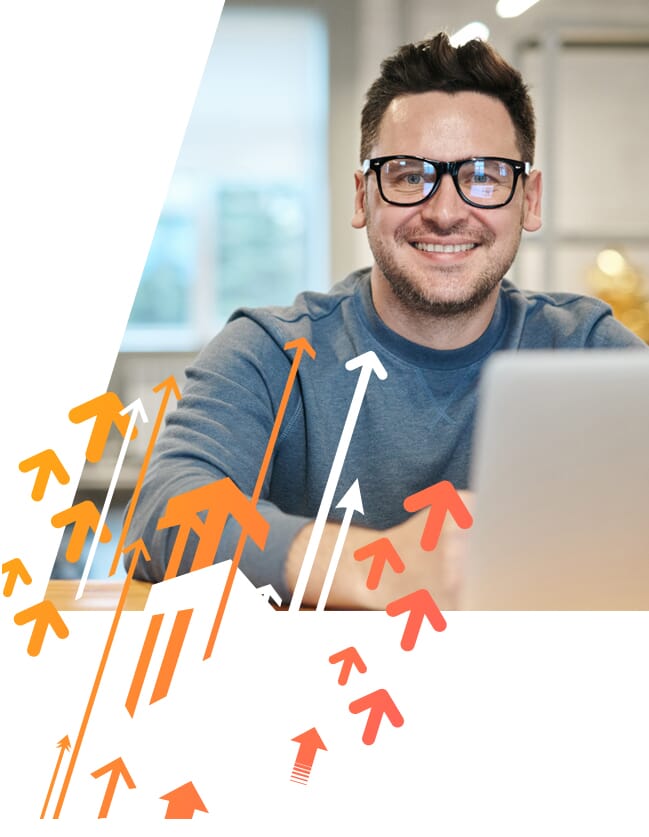 Programme Dates
It's too late… 
The 7th and final wave of this programme is underway now, through until 6th June 2022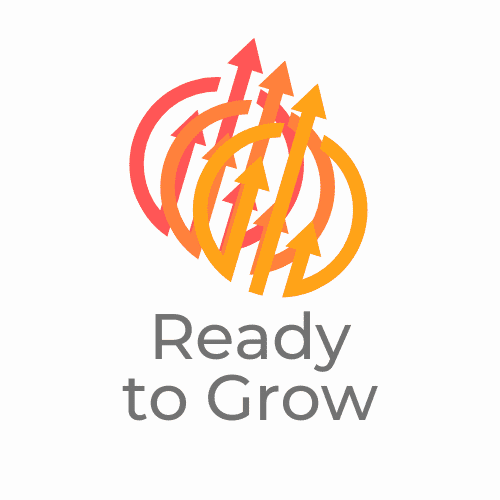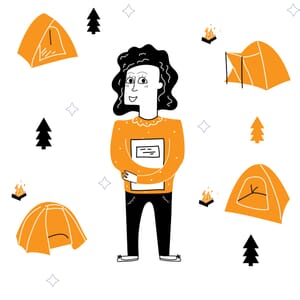 Meet the Team.
The team of specialists that will be delivering the Ready to Grow workshops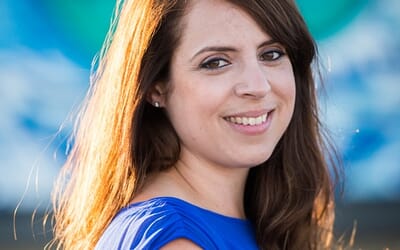 Rachael Dines, DipM, Chartered Marketer, has a background in marketing and PR and has 17 years experience covering both in-house and agency-side marketing. Rachael is an advisor for Enterprise Nation and a mentor for CIM studying members. Trained in digital and...