Active support for local economic growth
One enterprise at a time 
Gaining the trust of business owners is hard. Busy people need a compelling reason to engage with any form of support, and sometimes doing nothing seems like the best option.  
Digital Islands is on a mission to cut through the noise and provide beautifully curated programmes of business support for independent business owners and those who aspire to running something for themselves.  We work in partnership with local councils, universities and LEPs, but are driven by the needs of the enterprises we support. By collaborating with local organisations we reach deep in to the community and achieve real results.  
With a team of specialists, Digital Islands can enhance the knowledge and capability of people striving to start or grow a business. Our specialists work in HR, Leadership, Marketing, Digital, Sales, Product Development, Crowd Funding, Exporting, Strategy, Branding, Design, Exporting, Finance, and other areas too. If gaps are identified, we can find the right expertise to ensure we need the needs of the business owner. 
Below is a selection of the team of specialists who we work with to help pre-start, start-ups, early stage and established companies.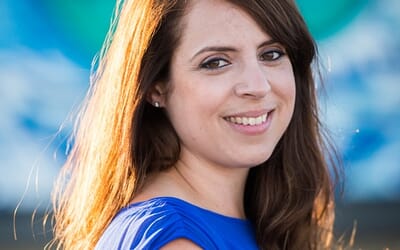 Rachael Dines, DipM, Chartered Marketer, has a background in marketing and PR and has 17 years experience covering both in-house and agency-side marketing. Rachael is an advisor for Enterprise Nation and a mentor for CIM studying members. Trained in digital and...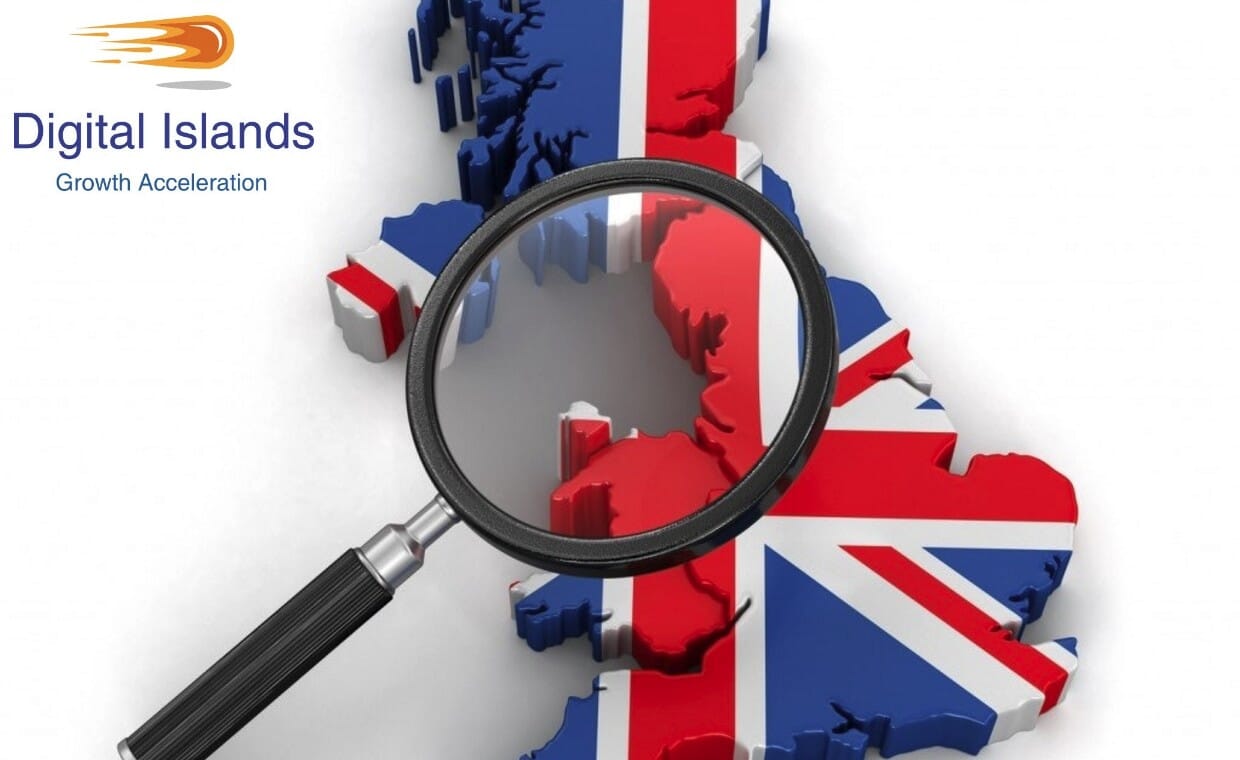 Market Entry to the UK
Digital Islands works with Small and Medium Sized companies, including pre-revenue start-ups, to develop clear UK market entry plans; conduct market research; test propositions with buyers; and execute a sustainable market growth strategy.
It's important to know that for us, research goes hand in hand with supporting business development. Give me a call to discuss what it is you want to achieve – click on the menu bars in the top right of the screen and you will see my contact phone number. Alternatively complete the contact us form at the bottom of the page.
In 2019 we are working with a group of companies in Newhaven, East Sussex to help them Scale Up. See more details of this programme here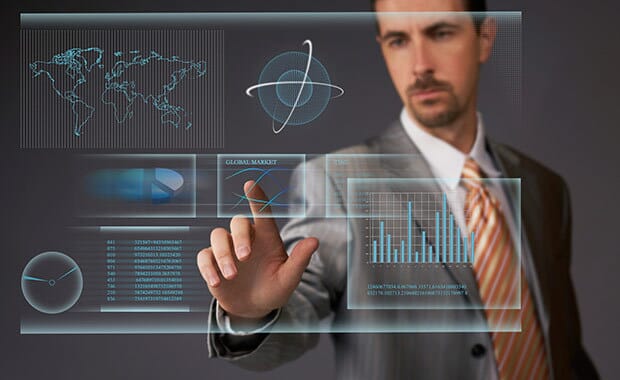 Demand Research is the term we use to help you get your business proposition right for the market, to test this with buyers, refine it if needed, and understand the segments where the greatest successes can be achieved. Demand Research ensures you focus on the areas where there are opportunities, and not on the sectors where there are just challenges and delays.
Demand Research is a key stage in the identification of early adopter customers, and understanding how to develop and implement a repeatable sales process.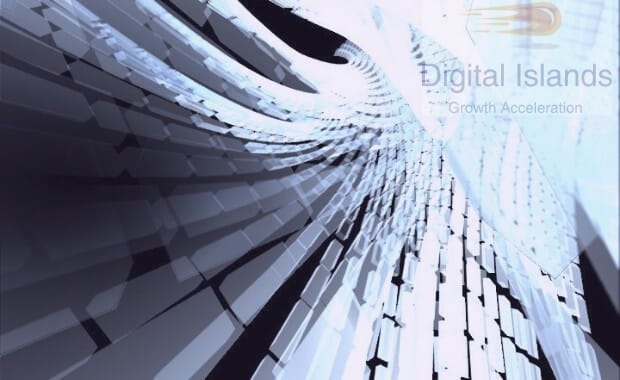 Training and e-Learning
In addition to real world workshops and training sessions, Digital Islands works with clients to develop bespoke training and learning solutions, whether for your staff, your customers or business and channel partners. Using a variety of media formats, we will help you quickly and cost effectively design and deliver a great learning solution.
Associates 
Digital Islands works with a small number of select providers, who we describe as Associates. The Associates to provide clients with a broader range of expertise, enhancing our implementation capability and capacity. Digital Islands only works on small and medium sized contracts, allowing us to select the very best partners to work with on any given project.
Our Associates Include:
A research specialist providing insights for those expanding into international markets.
Digital Islands
London
Dublin