Practical help for companies that are looking to grow.
Through the combination of 20 years business experience and the use of our tried and tested growth-plan methodology, we gain a thorough understanding of your business, identify where there are challenges and then work with you to overcome those issues.  This include strategy, business planning, sales and marketing plans; pricing strategy; market research; and through our associates and experts we know and trust we can help with finance, HR, operations, product development, crowd funding or R&D tax credits. 
Digital Islands will work along side you to successfully achieve your objectives.
Digital Islands is run by Gavin McWhirter, and we work with a small number of specialists to enhance the breadth of capability of the implementation team. For the delivery of services under the South East Business Boost in East Sussex our specialists are listed in on the team page, and includes specialists in HR, Leadership, Marketing, Digital, Sales, Product Development, Crowd Funding, Exporting, Strategy, Branding, Design, Exporting and Finance.
We work with startups, early stage and established small and medium sized companies that are looking to grow.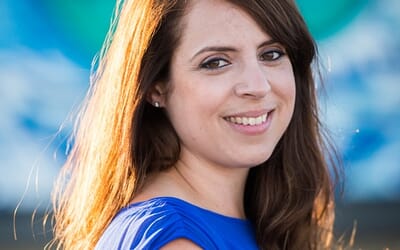 Rachael Dines, DipM, Chartered Marketer, has a background in marketing and PR and has 17 years experience covering both in-house and agency-side marketing. Rachael is an advisor for Enterprise Nation and a mentor for CIM studying members. Trained in digital and...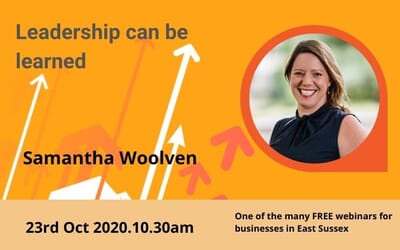 Why join this webinar? Leadership is more than a title or rank. Leadership is the actions you take and the impact you create for your business and those who work with you. Leadership is an interlocking set of skills and behaviours - some of which you'll find more...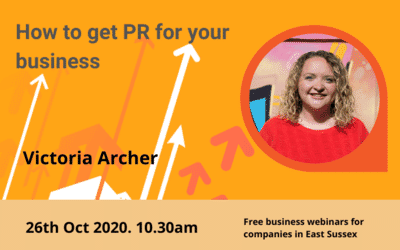 Join this webinar to understand what public relations can do for your business. Learn what is realistic to achieve through PR and benefit from the opportunity to pose your questions to an experienced PR practitioner.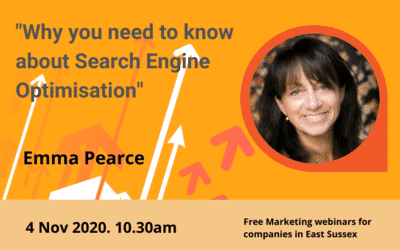 Why join this webinar? Practical Advice on Search engine optimisation (SEO) Learn why SEO marketing can have an  immediate impact Understand why search engines are so important when marketing your business Ask questions Webinar Presenter: View more webinars Be...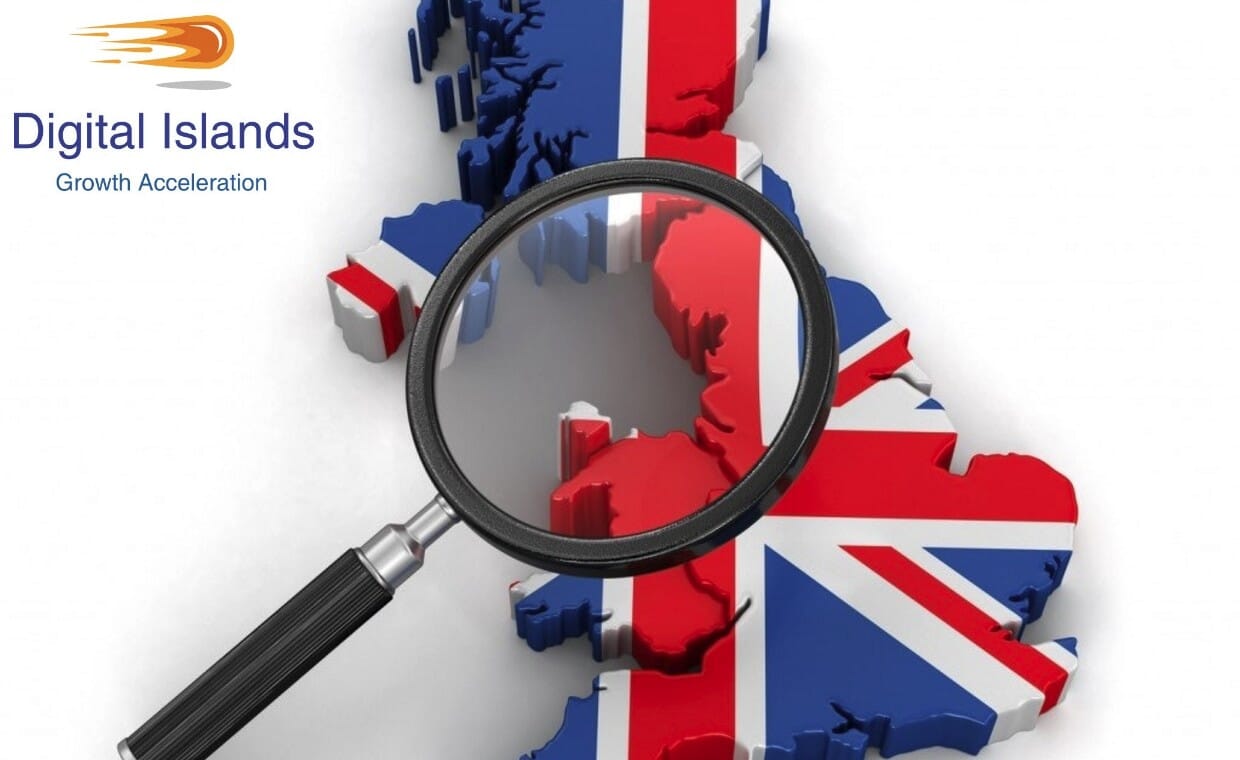 Market Entry to the UK
Digital Islands works with Small and Medium Sized companies, including pre-revenue start-ups, to develop clear UK market entry plans; conduct market research; test propositions with buyers; and execute a sustainable market growth strategy.
It's important to know that for us, research goes hand in hand with supporting business development. Give me a call to discuss what it is you want to achieve – click on the menu bars in the top right of the screen and you will see my contact phone number. Alternatively complete the contact us form at the bottom of the page.
In 2019 we are working with a group of companies in Newhaven, East Sussex to help them Scale Up. See more details of this programme here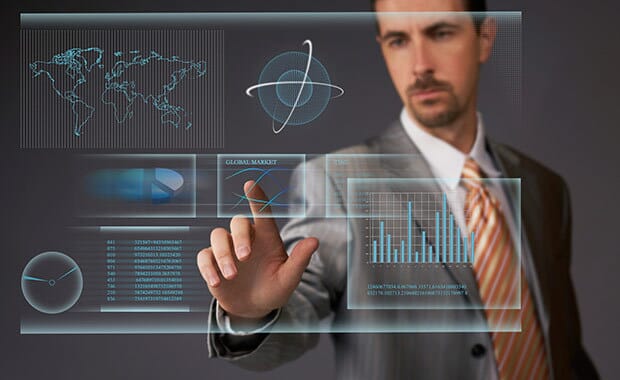 Demand Research is the term we use to help you get your business proposition right for the market, to test this with buyers, refine it if needed, and understand the segments where the greatest successes can be achieved. Demand Research ensures you focus on the areas where there are opportunities, and not on the sectors where there are just challenges and delays.
Demand Research is a key stage in the identification of early adopter customers, and understanding how to develop and implement a repeatable sales process.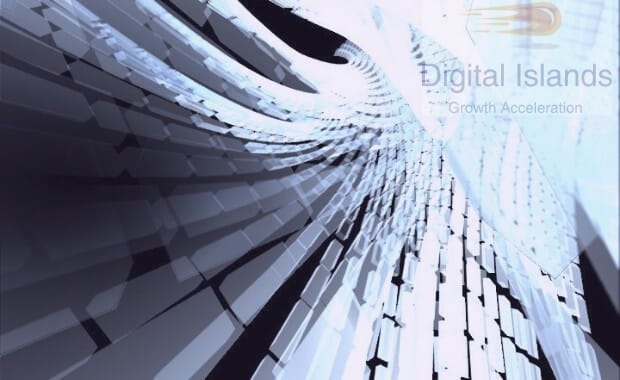 Training and e-Learning
In addition to real world workshops and training sessions, Digital Islands works with clients to develop bespoke training and learning solutions, whether for your staff, your customers or business and channel partners. Using a variety of media formats, we will help you quickly and cost effectively design and deliver a great learning solution.
Associates 
Digital Islands works with a small number of select providers, who we describe as Associates. The Associates to provide clients with a broader range of expertise, enhancing our implementation capability and capacity. Digital Islands only works on small and medium sized contracts, allowing us to select the very best partners to work with on any given project.
Our Associates Include:
A research specialist providing insights for those expanding into international markets.
Digital Islands
London
Dublin