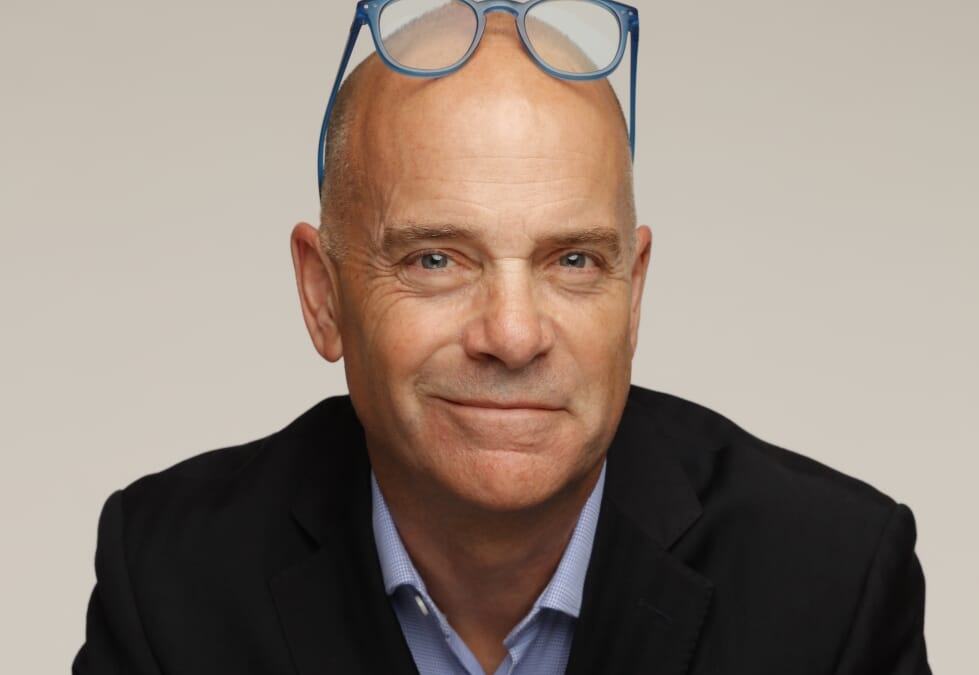 James has extensive consulting experience in sales growth, business development and general management in many markets including UK, Ireland, EU, US, Middle East, N Africa, India and China. James regularly engages with companies and agencies in both domestic and...
The idea of this project is to use the methodology developed by the Scale Up Institute (well worth reading their stuff, it's really good!), and applying it to companies that have the potential to be Scale Ups. Digital Islands was appointed at the start of 2019 to work...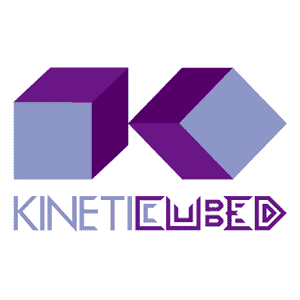 Digital Islands and Kinetic Cubed have joined forces to provide Irish companies with an in-depth market intelligence service that will compare three European markets, and identify where the best opportunities are for individual companies.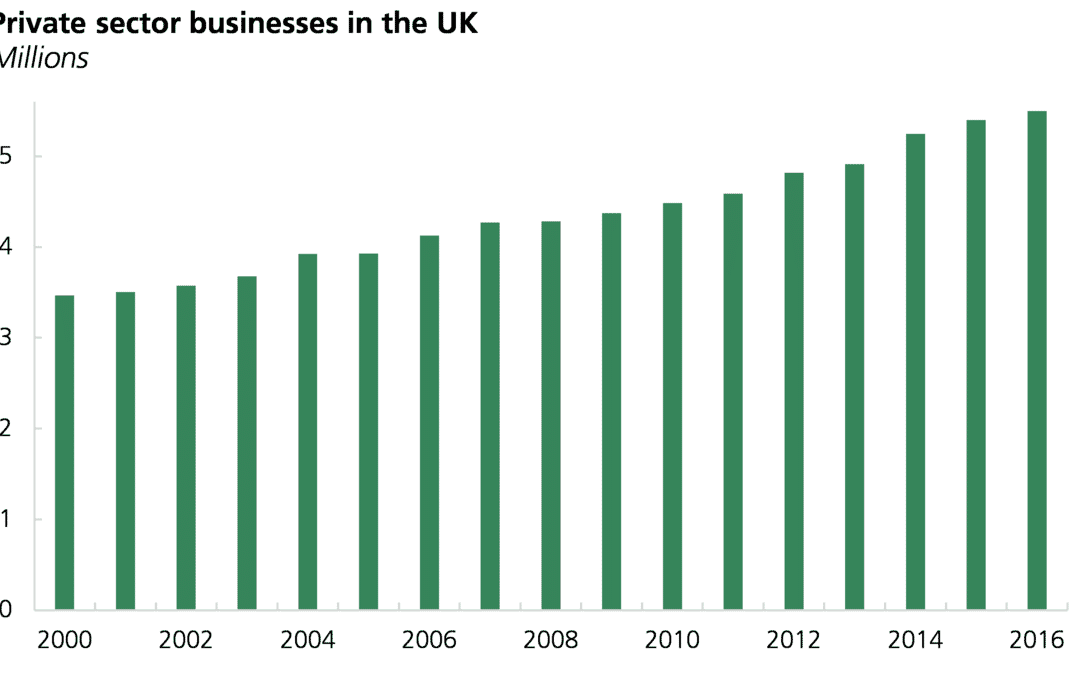 1,802 new business were formed in the UK every day last year! That's 75 new enterprises every hour, of every day in 2016, 24 hours a day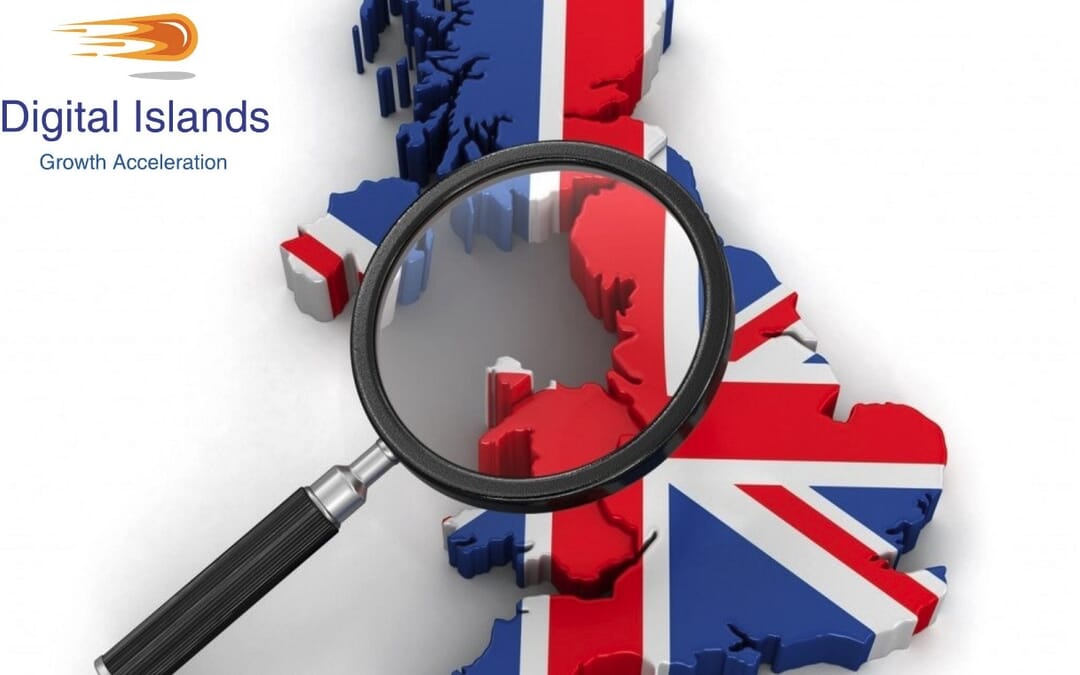 The objective of the Demand Research product from Digital Islands is to accelerate the success of companies targeting new market opportunities in the UK. By working with us to conduct this very particular kind of market research, companies will gain clear and...